Did You Get Your Census ID Number?
Envelopes that looked like the sample below were mailed to residents who get mail at a street address.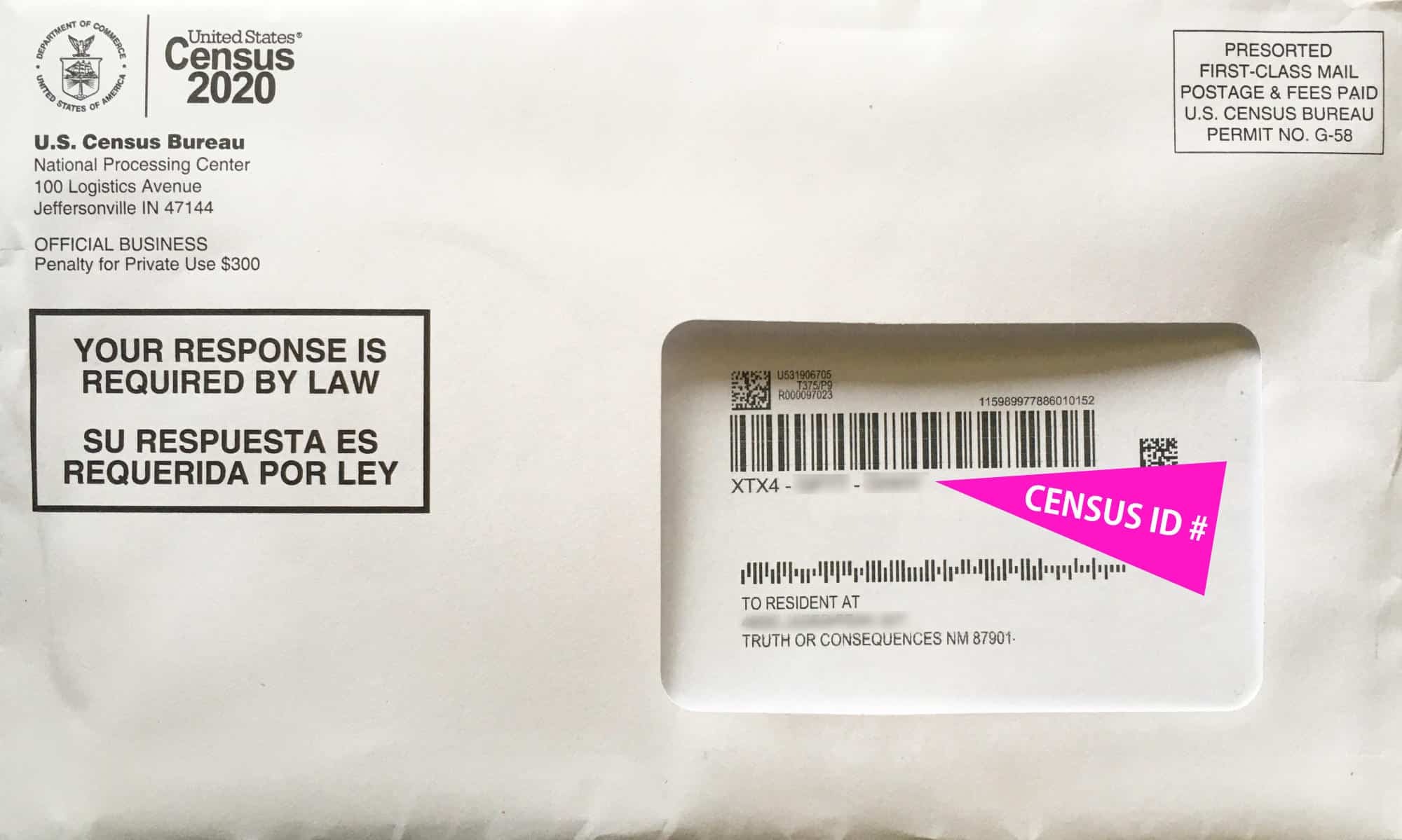 Complete the census online at my2020census.gov.
Use the ID number that the Census sends to you when you complete your census.
If you do not receive a number from the Census at your residence, you may get one online.
To get an ID number from the Census site, visit my2020census.gov and follow the steps below (see the pink arrows).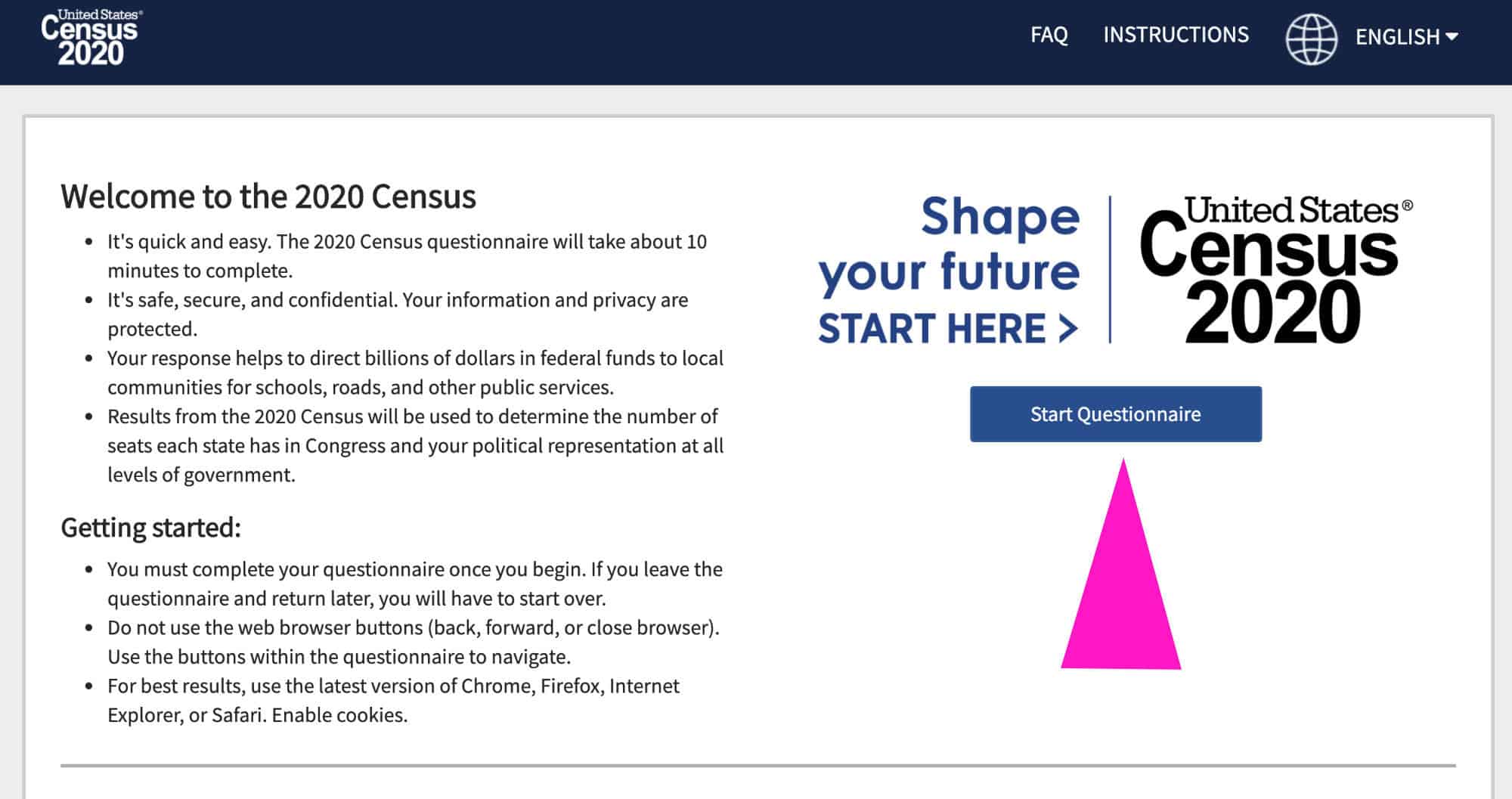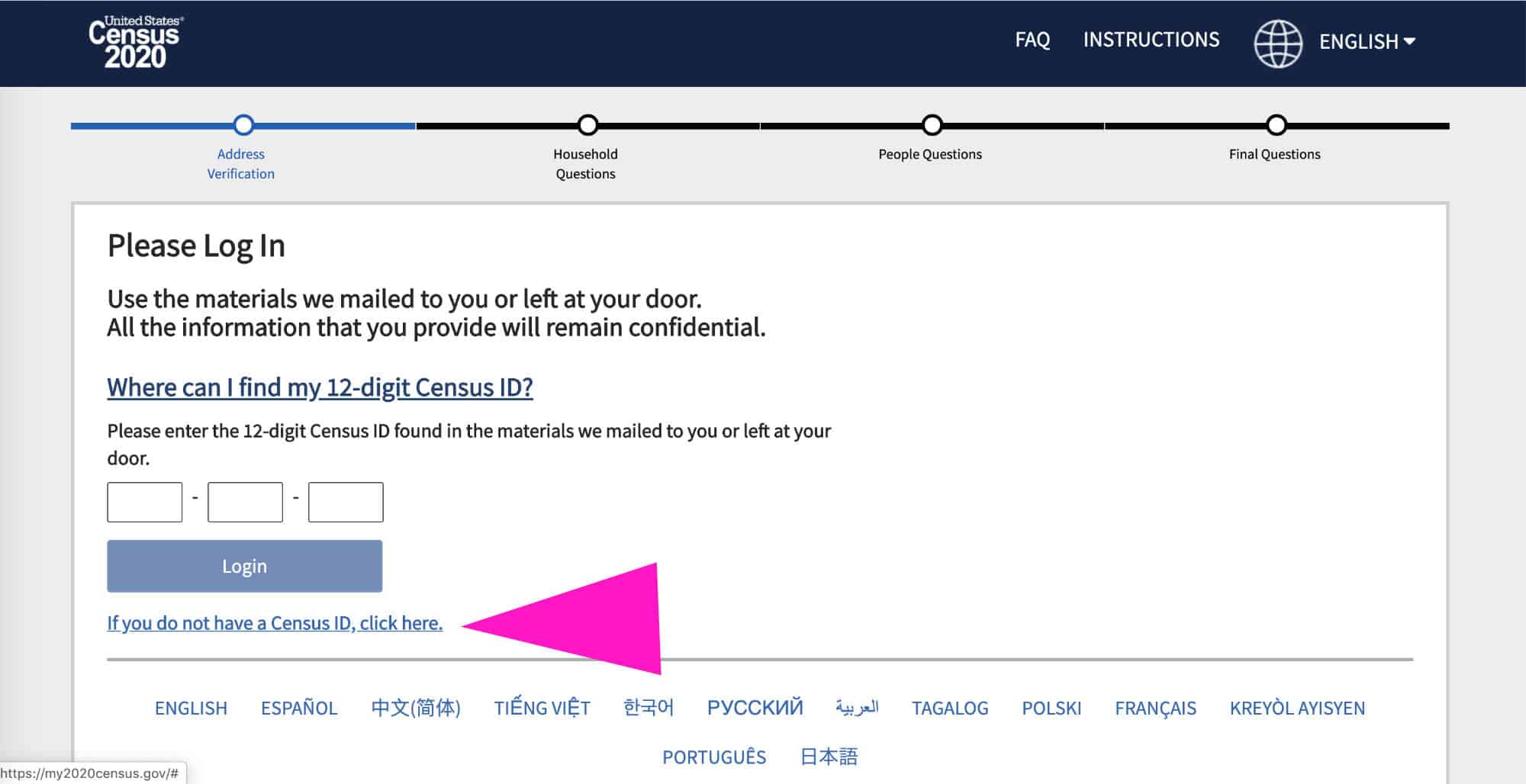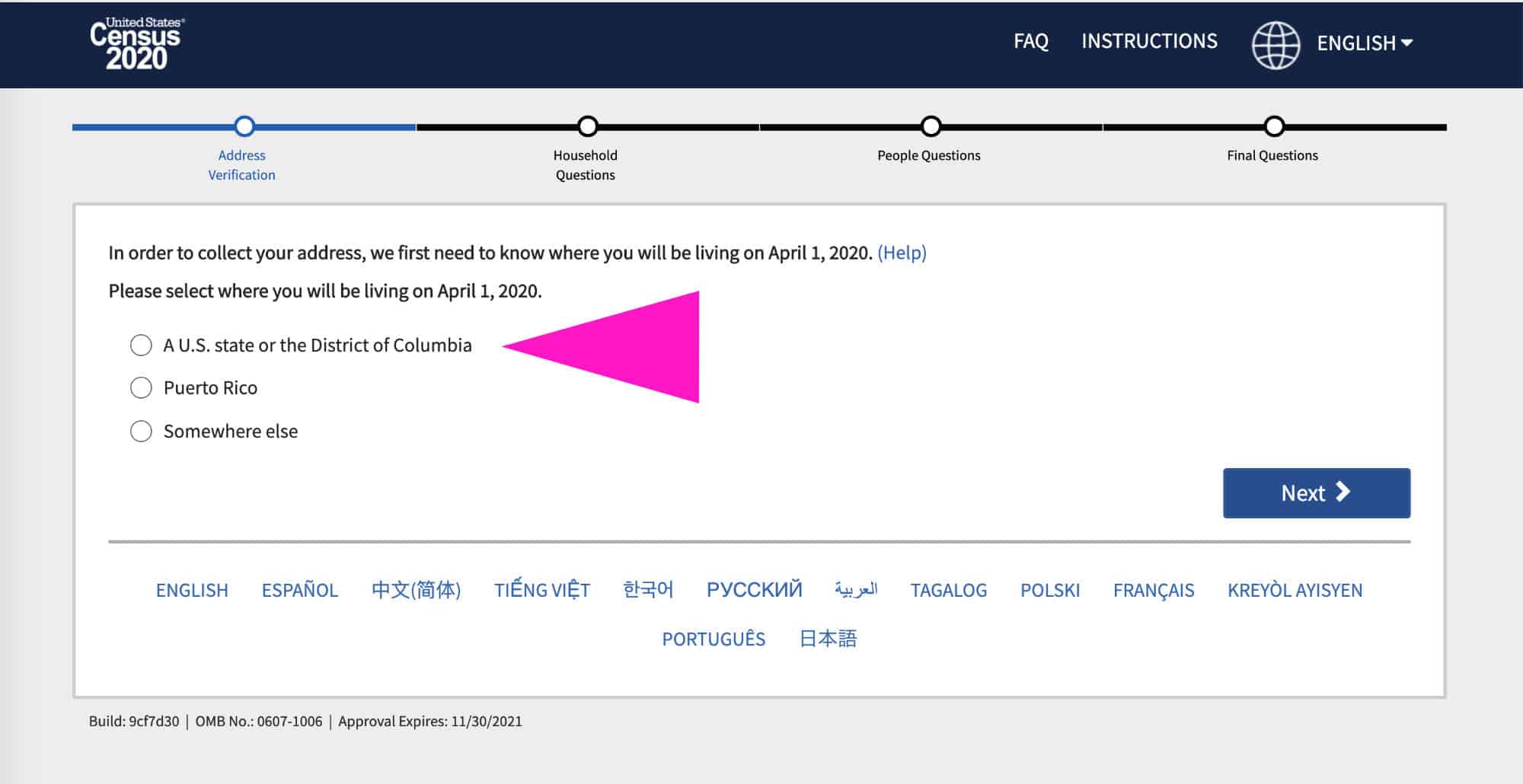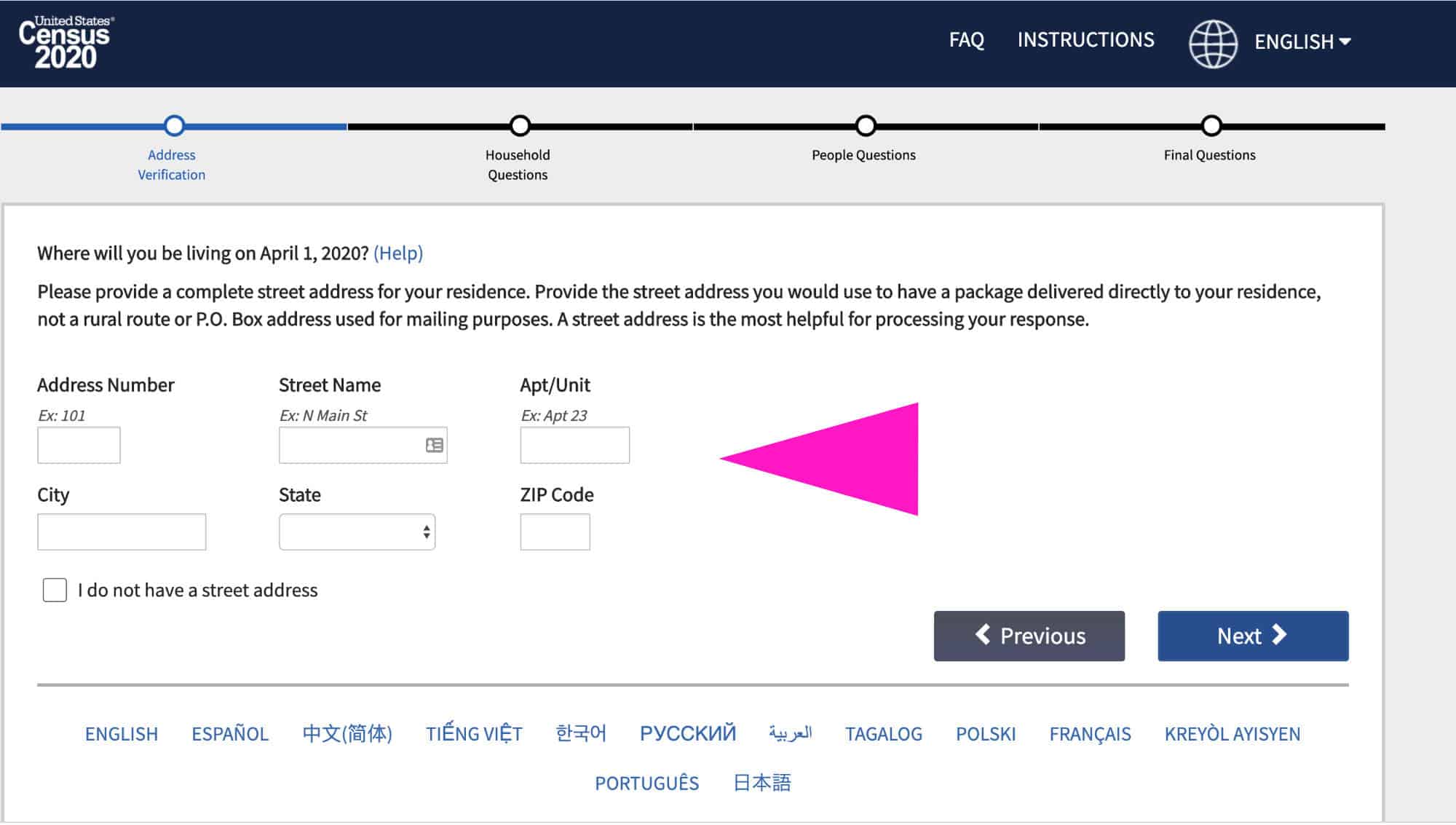 Did You Know?
An accurate census is critical because it is used to determine the distribution of federal dollars and political representation for the next ten years.
Medicaid is the largest Census guided program, and the largest share, over $4 billion, of federal funding in New Mexico. New Mexico could lose $32 million every year for the next ten years in Medicaid funding, with just a 1 percent undercount.
States and communities that are not fully counted in the Census will not receive equal representation in Congress, the State Legislature, County Commissions or at City Hall.
The U.S. Census Bureau will NEVER share information with immigration enforcement agencies like Immigration and Customs Enforcement (ICE), law enforcement agencies like the county sheriff, local police, or the Federal Bureau of Investigation (FBI), or allow this information to be used to determine eligibility for governmental benefits.
source: icountnm.gov