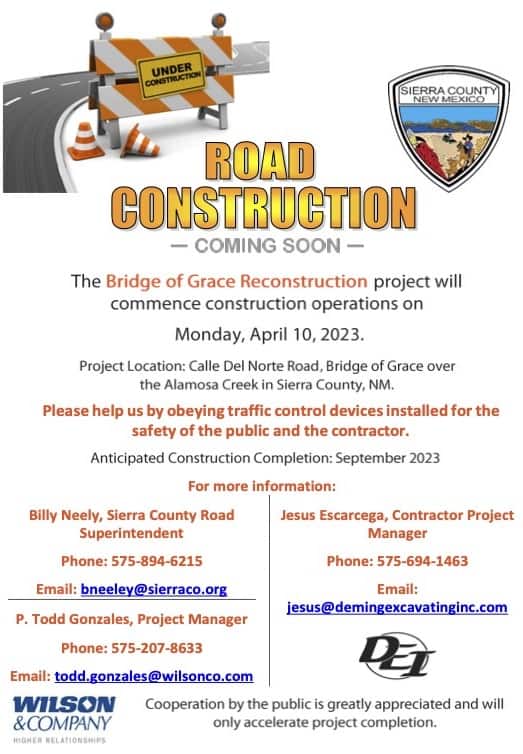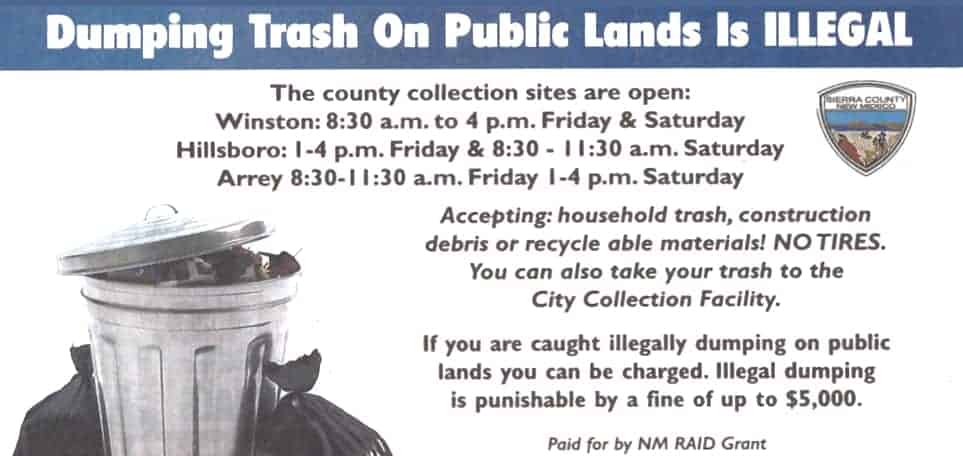 The County Road Department is responsible for the maintenance of 500 miles of designated roads within the county.
Road Maintenance Schedule
The Road Department oversees the County Transfer Stations, which are open to all residents of Sierra County for the purpose of refuse disposal.
Recycle!
Beginning September 1, 2012, Sierra County implemented a rotating recyclable collection schedule. Recyclable collection occurs according to the following schedule:
Winston Transfer Station — Friday and Saturday 8:30am-4pm
Arrey Transfer Station — Friday 8:30-11:30am and Saturday 1-4pm
Hillsboro Transfer Station — Friday 1-4pm and Saturday 8:30-11:30am
Landfill Rates Effective April 15, 2016
The Sierra County Board of County Commissioners hereby gives public notice that effective April 15, 2016 the Sierra County Convenience Center and Transfer stations will be charging reduced waste fees and will accepting residential construction and demolition debris (C & D). NO COMMERCIAL HAULERS.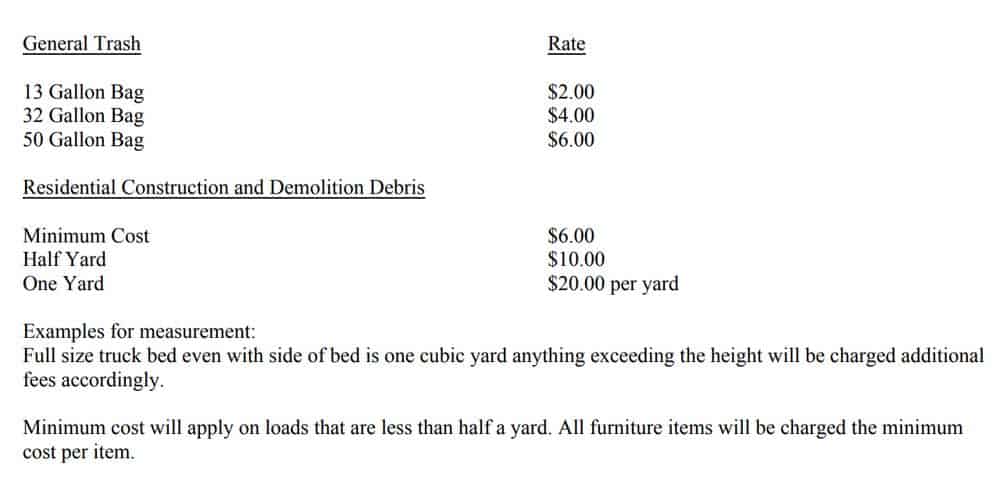 For additional information contact the Sierra County Road Department at 575-894-6881.