Office: 855 Van Patten
Truth or Consequences, NM 87901
Hours: 8:00am - 5:00pm
Monday through Friday
---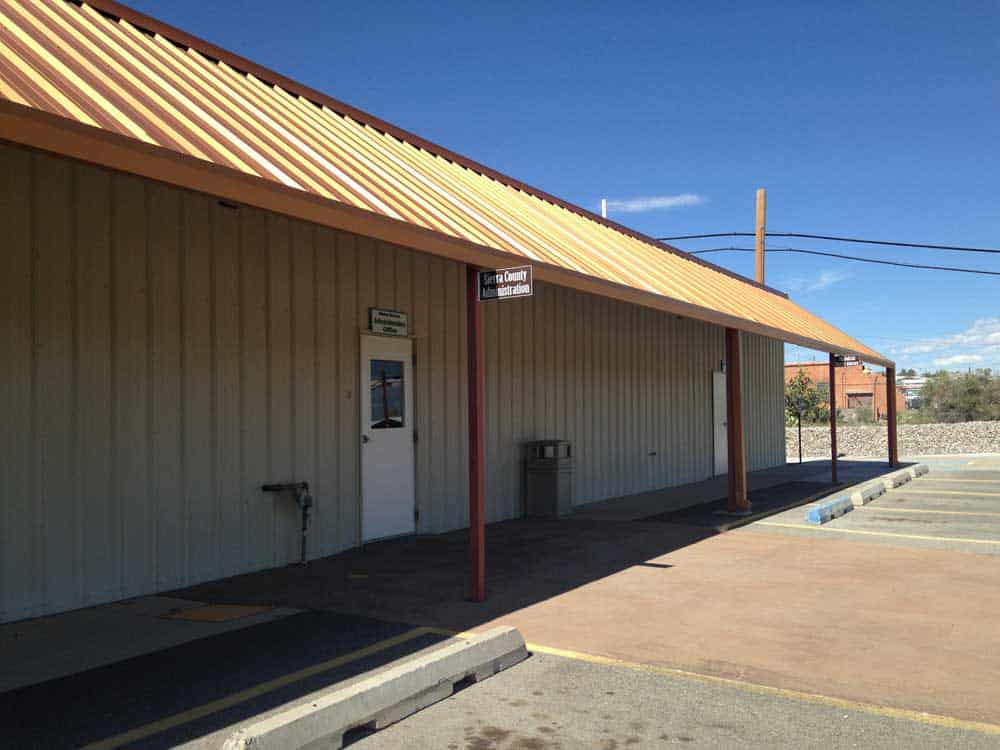 Office:
855 Van Patten
Truth or Consequences, NM 87901
Hours:
8:00am - 5:00pm
Monday through Friday
CURRENT EMPLOYMENT OPPORTUNITIES
---
― Human Resources Director ―
The Sierra County Board of Commissioners hereby gives public notice applications are being accepted for a full-time Human Resource Administrative Director. Benefits include participation in the Sierra County Health Insurance Program and Public Employees Retirement Association (PERA). Pay rate and commensurate with qualifications and experience.
Successful applicant must pass pre-employment physical, drug screen and background check as required for all new Sierra County employees.
Applications will be accepted until position is filled.
Applications and job descriptions are available below, or may be obtained in person from the Sierra County Administrative Office at 855 Van Patten, Truth or Consequences, New Mexico 87901 and must be returned to same.
You may also download them in PDF form here:
General Application
Job Description

Applicants will be notified of date and time of interviews. Sierra County is an equal opportunity employer.